Organized labour unions have back down n their planned strike scheduled to commence on Wednesday over the scarcity of naira notes.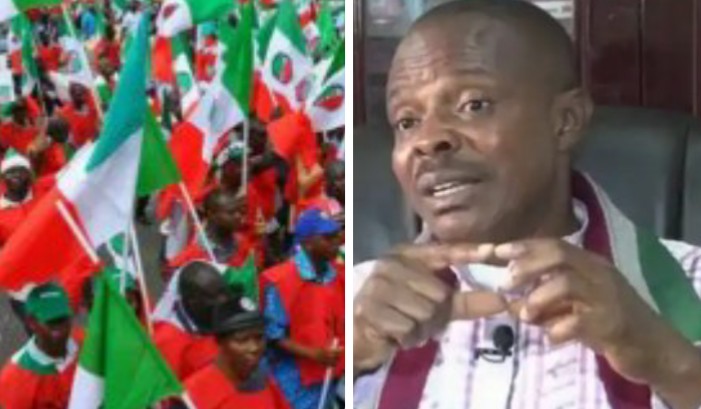 The Nigeria Labour Congress (NLC) and the Trade Union Congress (TUC) took the decision at the end of their National Executive Council meeting on Tuesday.
Comrade Joe Ajaero, NLC President, threatened to resume the planned protest if naira notes become unavailable to Nigerians by the end of two weeks.
Ajaero explained that the workers decided to put on hold the planned stay-at-home directive issued to workers last week after receiving briefings from its state councils in the 36 states and the Federal Capital Territory.
Recall that Chris Ngige, Nigeria's Minister of Labour and Employment, and Godwin Emefiele, the Governor of the Central Bank of Nigeria (CBN), met with the leadership of the Congress on Monday in Abuja where the later assured that a large volume of funds have been made available to the deposit money banks.
The apex bank also directed to the banks to open their branches on Saturdays and Sundays in a bid to avert the planned strike and alleviate the economic hardship of Nigerians.