.
One of the top contenders for the position of Odionwere (village head) in Ukhiri village, Ikpoba Okha Local Government Area of Edo State, has lost life battle.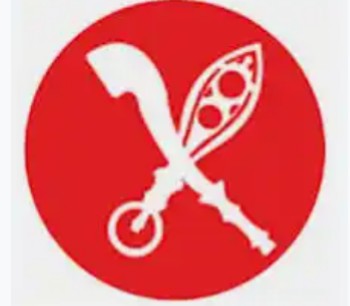 Ugiagbe, was reportedly died in a road accident on old Benin -Abraka road by a motorcycle after attending a meeting with one of the traditional rulers in the locality on Friday February 10th 2023.
TheNewspad learned that the victim who was "the 5th most elderly man" in the village, sustained injury and had broken limbs and arms in the crash.
The sexagenarian who died in undisclosed hospital on Monday February 13, 2023, according to reports from Ukhiri village, enjoyed the support of prominent Benin citizens with large ego in diaspora.
The deceased was also listed as as one of the litigants in a court case that was scheduled for Wednesday February 15, 2023 in Edo High court, sitting in Benin City before the accident that ended in tragedy.
One of the residents of the village said, 'Mr Ugiagbe did not manifest any symptom that wasn't okay on that day after he finished attending the meeting.
A family source said, "We were surprised to here that a bike hot him and the man sustained bruises on his body, broken limbs and arms.
"He was taken to hospital for medical care, but we lost him. Why will a bike man come from no where and hit someone that was standing beside the road", he source queried.
TheNewspad reports that Ugiagbe's body has been deposited in a morgue for preservation by his family members.
Download Newspad app on playstore for more updates…
78 total views